Analytical Sciences, based near Cheltenham, England designs and manufactures laboratory instrumentation for the analysis and automated preparation and handling of liquid (aqueous) samples.
For over 20 years Analytical Sciences has served government and university research laboratories as well as the power generation, nuclear, petrochemical, pharmaceutical, water, pulp and paper, food and beverage, and other industries.
We are SMART award winners, the government's prestigious award for technological innovation.

<![if !mso]> <![endif]>We acknowledge our own environmental responsibility and are committed to operating the business in an environmentally sensitive manner.


Contact

Analytical Sciences

Hill Lodge Laboratories, Tewkesbury,

England,

GL20 7PG


Phone:

+44 (0)1386 725354

Fax:

+44 (0)1386 725690




Lab Analysers and Systems Engineering

In addition to our Thermalox® TOC/TNb laboratory analysers for Total Organic Carbon and Total Nitrogen and Radox® TP+ for Total Phosphorus, we also offer bespoke software and hardware sample handling solutions to laboratories.
We strive for excellence and robustness in all our products and spend much of our time and resources in improving designs, developing innovative techniques and supporting our customers with their science.
Our focus on customer satisfaction is achieved by providing great products, skilled technical support and prompt on-site service support.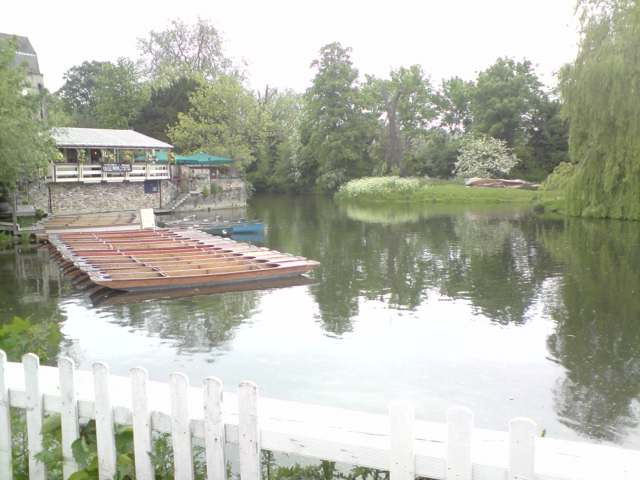 Click here to get up to date news tailored to your equipment directly to your inbox